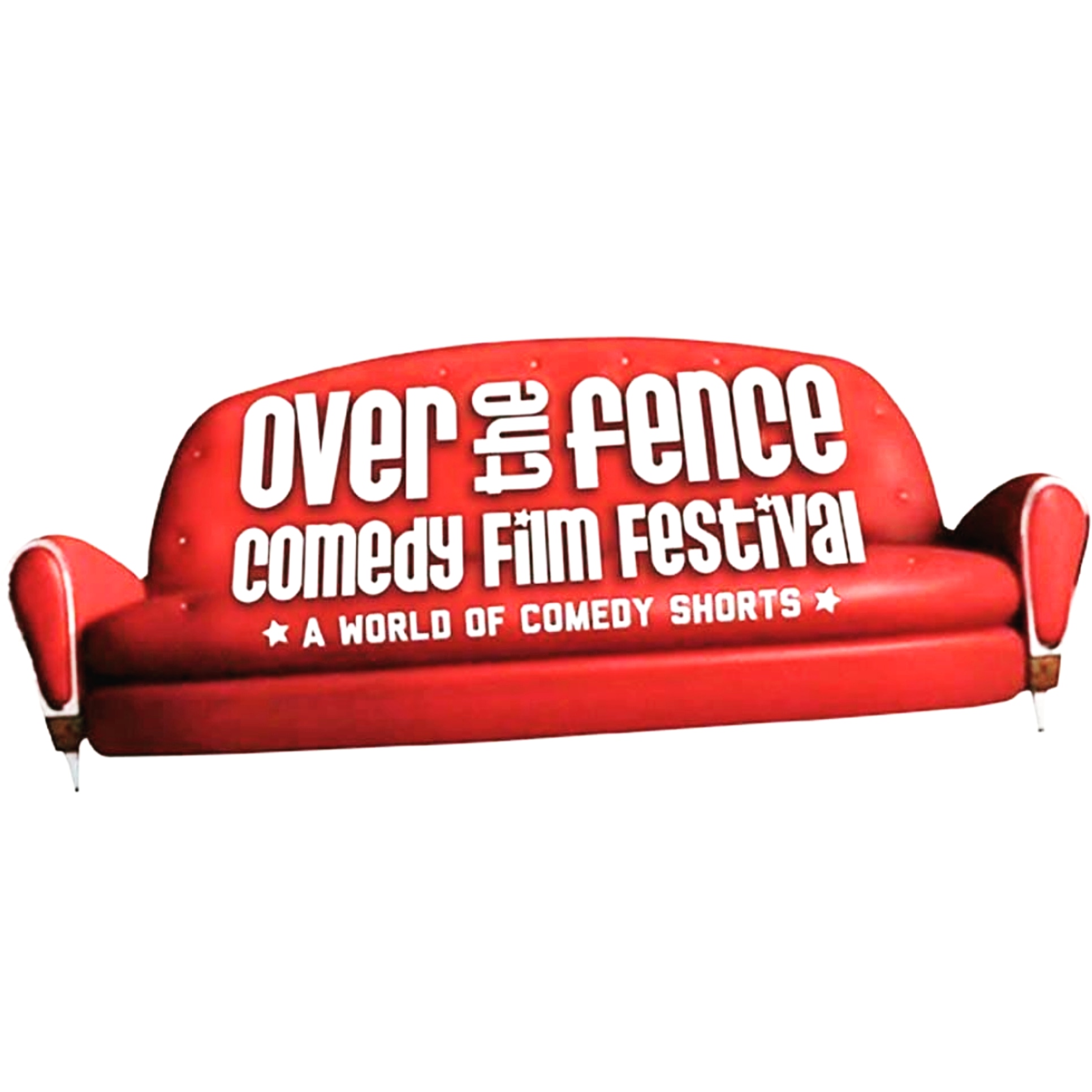 On this episode, we have a double main event; Your Friend Claude, and Just Jamie welcome special guest Noa Verdiesen of the Over The Fence Comedy Film Festival, an event that has focused on providing exposure for up, and coming comedy filmmakers for over 20 years! She joins the show from Australia to discuss the finer points of operating a film festival with entrants from all over the world!
Then we talk about some of our own favorite comedy movies that we feel deserve more exposure.
At the top of the show, Just Jamie shares a personal collecting achievement, and 3-2-1 POP! covers Movie, TV, and Wrestling news.
There's a lot to listen to, so jump in and get started!
Check out OTF Comedy Festival here:
http://www.overthefence.com.au/
___________________________________
NERD Bomber Podcast
⭐ Rate & Review this episode on Podbean
 CREDITS:
Created by: Claude Willis, and Adam Marcey
Hosts: Claude Willis, Jamie Barrows, and Adam Marcey
Produced, Engineered, and Edited by: Claude Willis
Theme by: Jakk Hazzard
Logo by: Jim Coon
Special Thanks: Noa Verdiesen, Over The Fence Comedy Film Festival & listeners like you!
"NERD Bomber Podcast" is produced by Ghost Factory Productions, for the WAM Network
 CONNECT WITH US:
Follow us on Twitter: @nerdbomberpod
Follow us on Instagram: @nerdbomberpod
Follow us on Facebook
All inquiries e-mail: nerdbomberpod@gmail.com