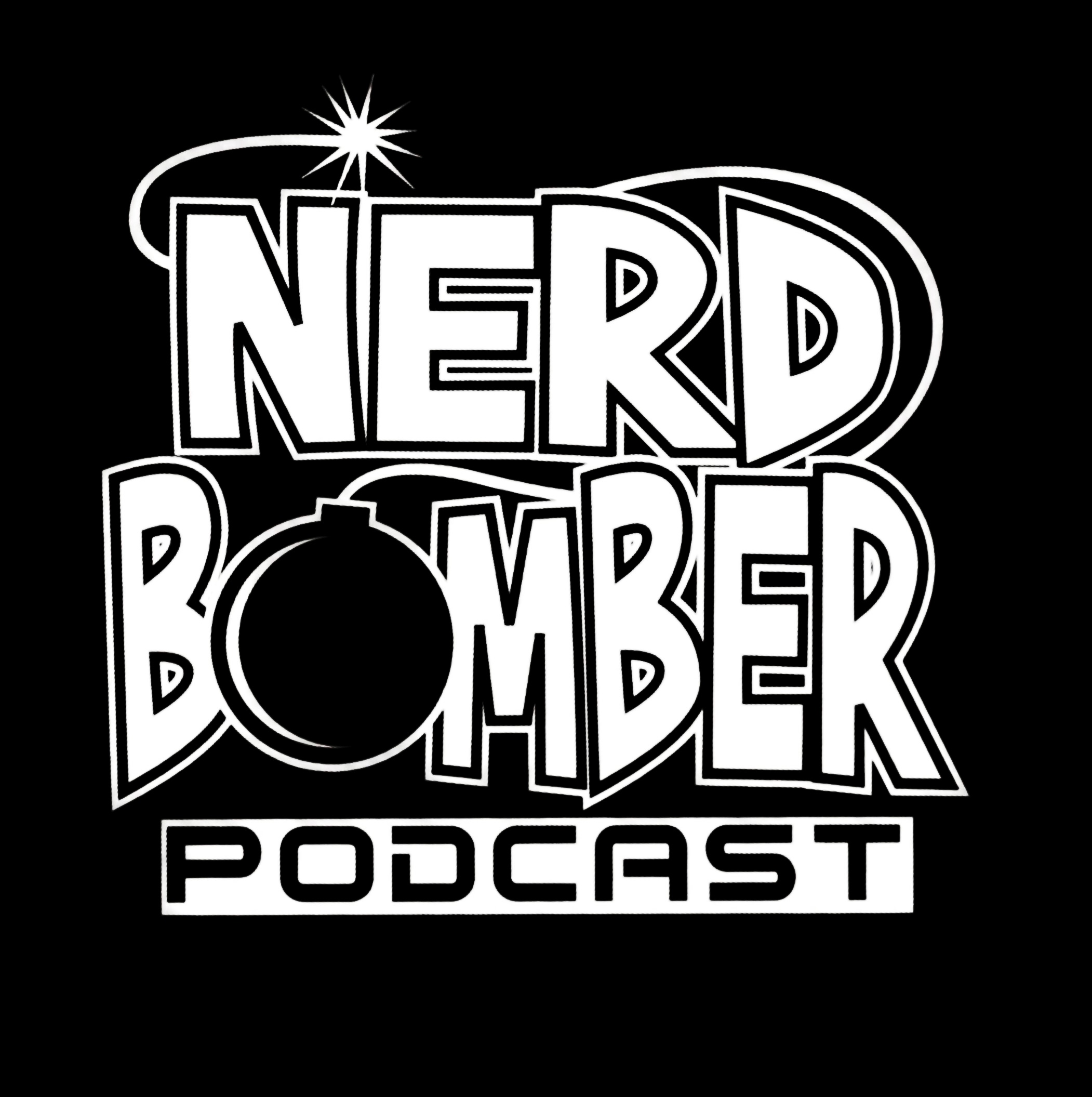 Pages From The Past: Today's episode is about our favorite childhood reading experiences. Our fondest memories of the books & magazines from our youth.
Also on the show, 3-2-1 POP! covers Dinosaur discovery, the 2nd coming of the XFL, and the return of Rage Against The Machine.  We open with the results of our Oscar predictions from an earlier episode, so tune in and join the fun!
___________________________________
NERD Bomber Podcast
⭐ Rate & Review this episode on Podbean
 CREDITS:
Created by: Claude Willis, and Adam Marcey
Hosts: Claude Willis, Jamie Barrows, and Adam Marcey
Produced, Engineered, and Edited by: Claude Willis
Theme by: Jakk Hazzard
Logo by: Jim Coon
Special Thanks: Monsters, Aliens, Movie Novelizations, & listeners like you!
"NERD Bomber Podcast" is produced by Ghost Factory Productions, for the WAM Network
 CONNECT WITH US:
Follow us on Twitter: @nerdbomberpod
Follow us on Instagram: @nerdbomberpod
Follow us on Facebook
All inquiries e-mail: nerdbomberpod@gmail.com