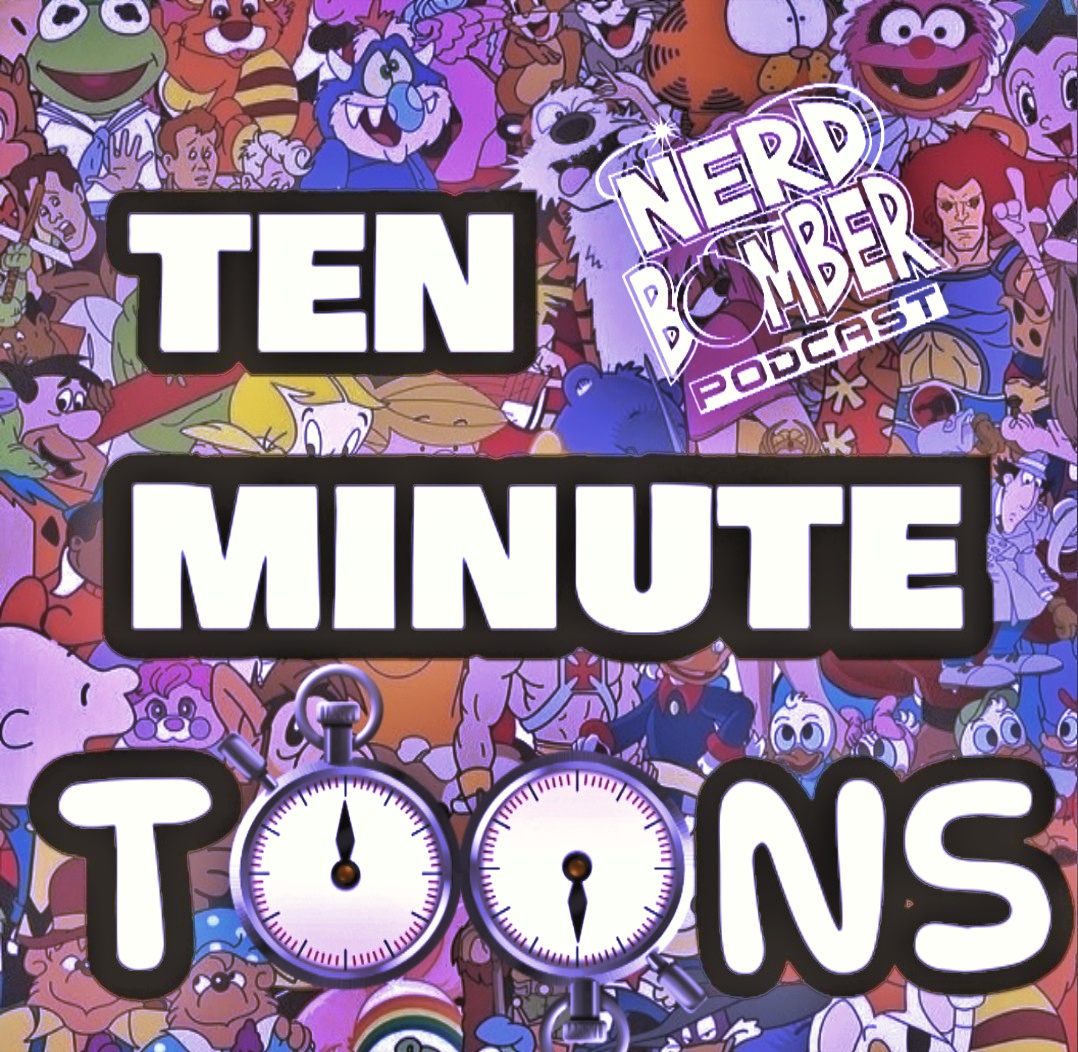 Happy Saturday!  Start your weekend off by joining Your Friend Claude for the story of Rocky & Bullwinkle. Find out what flying squirrels and dim-witted moose have in common with Cap'N Crunch and Back To The Future in this installment of Ten Minute Toons.
__________________________________
NERD Bomber Podcast Presents: Ten Minute Toons 
⭐ Rate & Review this episode on Podbean
 CREDITS:
Created by: Claude Willis, and Jamie Barrows
Host: Claude Willis
Produced, Engineered, and Edited by: Claude Willis
Theme by: Claude Willis
Logo by: Jim Coon
Special Thanks: Jay Ward, June Foray, Subversion & listeners like you!
"Ten Minute Toons" is produced by Ghost Factory Productions, for the WAM Network
 CONNECT WITH US:
Follow us on Twitter: @nerdbomberpod
Follow us on Instagram: @nerdbomberpod
Follow us on Facebook
All inquiries e-mail: nerdbomberpod@gmail.com