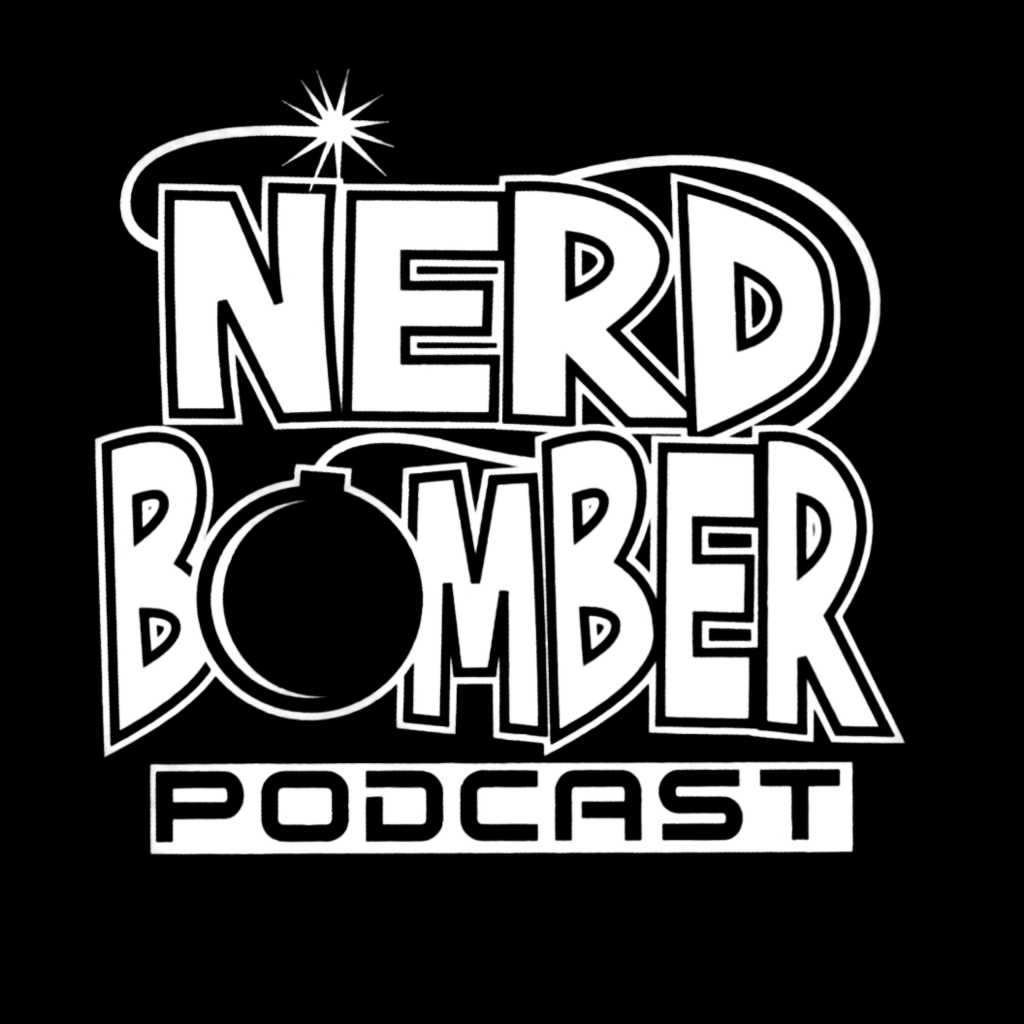 This episode is the debut of our Pro Wrestling-focused segment called 'The Inside Cradle'. To mark the occasion, Your Friend Claude interviews a wrestling trainee from Northern California named Lauren. Listen as she describes her journey from working for Disney to working on her bodyslam!
___________________________________
NERD Bomber Podcast
⭐ Rate & Review this episode on Podbean
 CREDITS:
Created by: Claude Willis, and Adam Marcey
Hosts: Claude Willis, Jamie Barrows, and Adam Marcey
Produced, Engineered, and Edited by: Claude Willis
Theme by: Jakk Hazzard
Logo by: Jim Coon
Special Thanks: COVID-19, @skipperlaurens social media connections & listeners like you!
"NERD Bomber Podcast" is produced by Ghost Factory Productions, for the WAM Network
 CONNECT WITH US:
Follow us on Twitter: @nerdbomberpod
Follow us on Instagram: @nerdbomberpod
Follow us on Facebook
All inquiries e-mail: nerdbomberpod@gmail.com