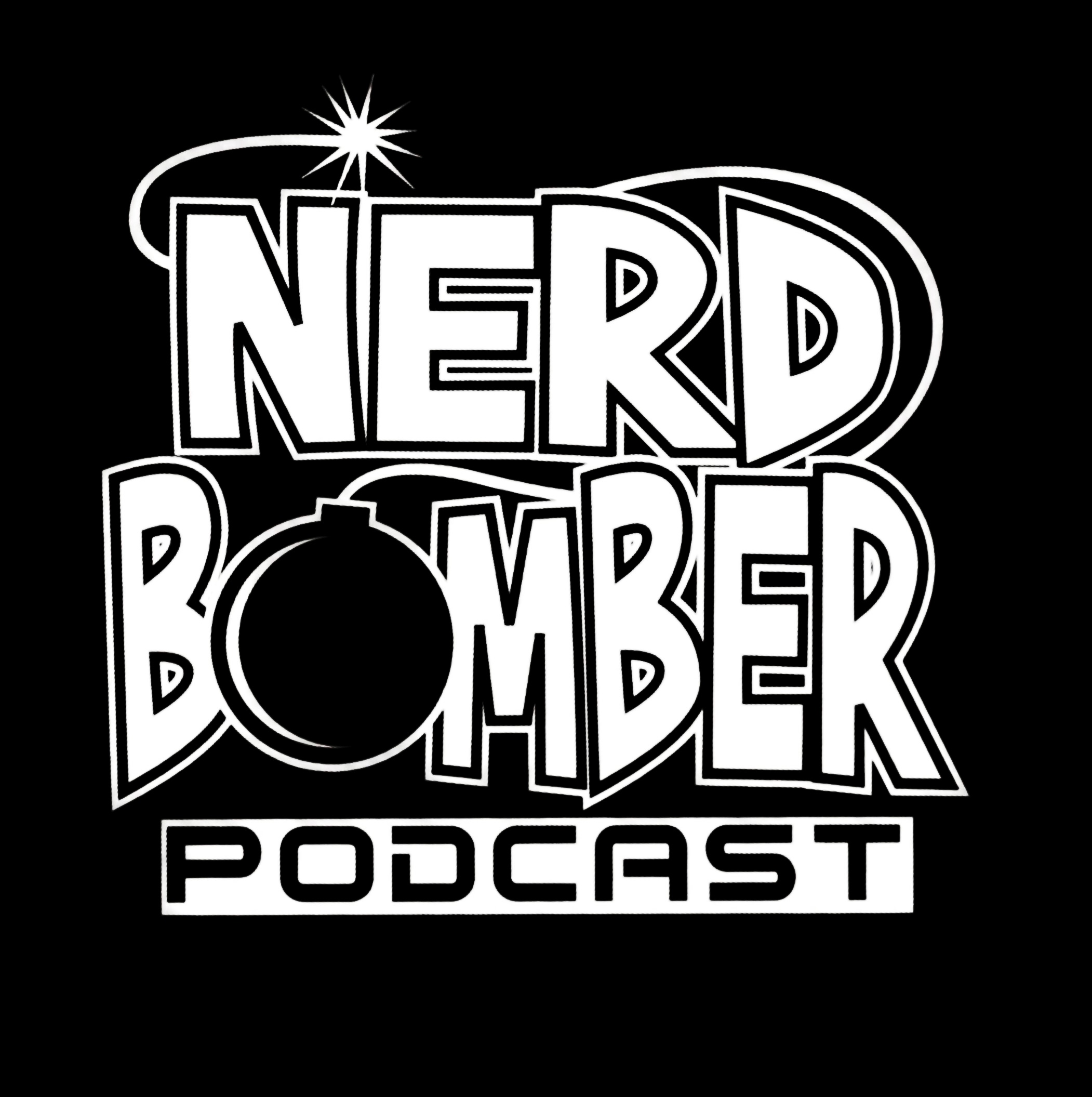 They Almost Got Us: Video games we thought were so cool, we almost switched consoles to play them!  Your Friend Claude, and Just Jamie reveal their choices for their most enticing games they never got to own.
Also on the show, 3-2-1 POP! covers production delays for Disney's 'Obi-Wan' series, WWE's Royal Rumble event, and the sudden death of NBA great Kobe Bryant. We also re-cap the 62nd Annual Grammy Awards
___________________________________
NERD Bomber Podcast
⭐ Rate & Review this episode on Podbean
 CREDITS:
Created by: Claude Willis, and Adam Marcey
Hosts: Claude Willis, Jamie Barrows, and Adam Marcey
Produced, Engineered, and Edited by: Claude Willis
Theme by: Jakk Hazzard
Logo by: Jim Coon
Special Thanks: V-Rock FM, Mutants, 90's technology & listeners like you!
"NERD Bomber Podcast" is produced by Ghost Factory Productions, for the WAM Network
 CONNECT WITH US:
Follow us on Twitter: @nerdbomberpod
Follow us on Instagram: @nerdbomberpod
Follow us on Facebook
All inquiries e-mail: nerdbomberpod@gmail.com