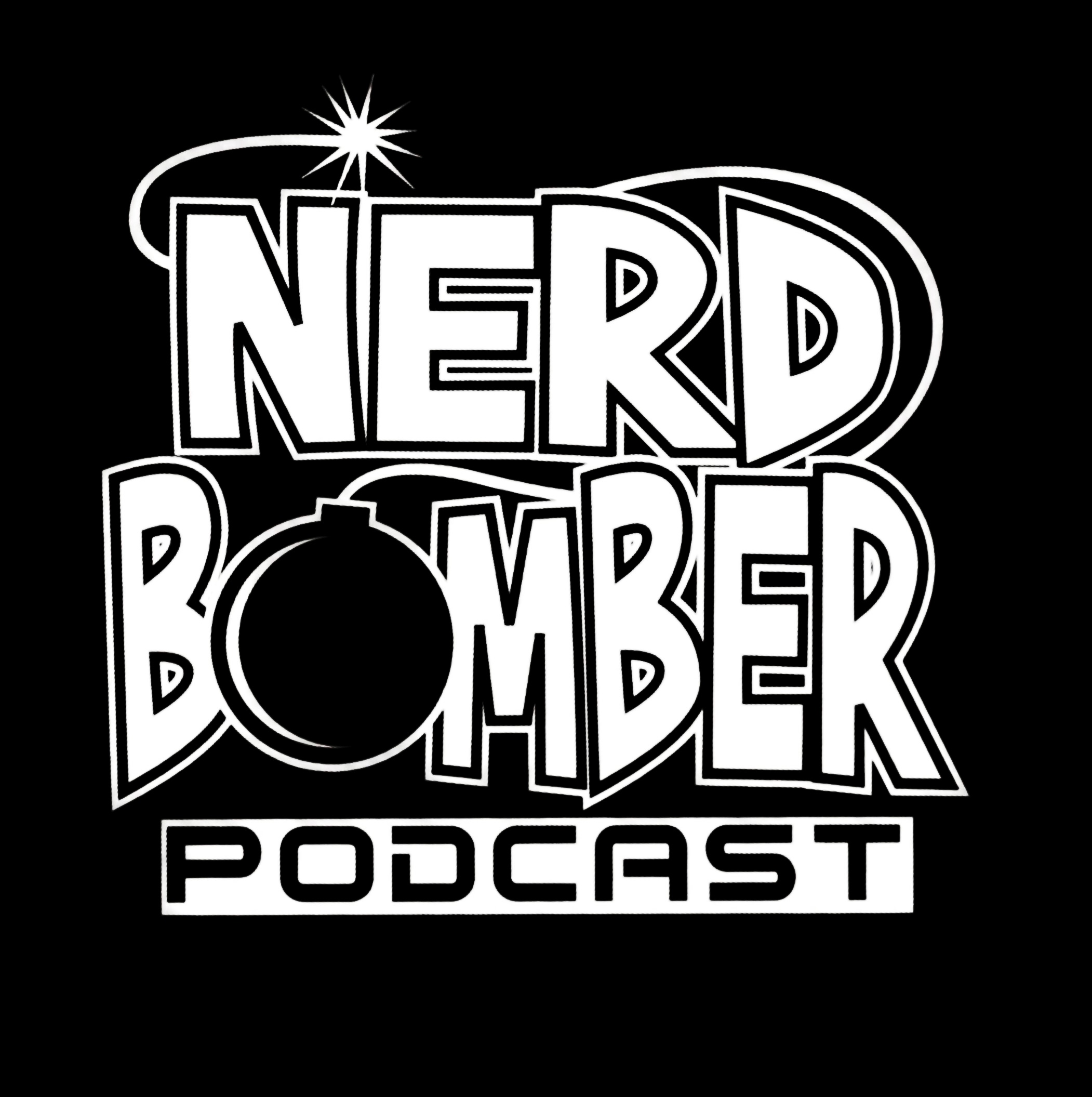 Our favorite Game Shows! Be a part of our semi-live, not-so-studio audience as Just Jamie, and Your Friend Claude reveal their most fondly remembered, and currently enjoyed game shows. Fabulous prizes await your ears, so listen, and play along at home!
Also on the show, 3-2-1 POP! covers movie, music, and majesty, then we play our own game of 'Predict The Oscar Winners'. Check it out ASAP!
___________________________________
NERD Bomber Podcast
⭐ Rate & Review this episode on Podbean
 CREDITS:
Created by: Claude Willis, and Adam Marcey
Hosts: Claude Willis, Jamie Barrows, and Adam Marcey
Produced, Engineered, and Edited by: Claude Willis
Theme by: Jakk Hazzard
Logo by: Jim Coon
Special Thanks: Merv Griffin, Johnny Gilbert, Bob Barker for reminding us to have our pets spayed, or neutered, & listeners like you!
"NERD Bomber Podcast" is produced by Ghost Factory Productions, for the WAM Network
 CONNECT WITH US:
Follow us on Twitter: @nerdbomberpod
Follow us on Instagram: @nerdbomberpod
Follow us on Facebook
All inquiries e-mail: nerdbomberpod@gmail.com