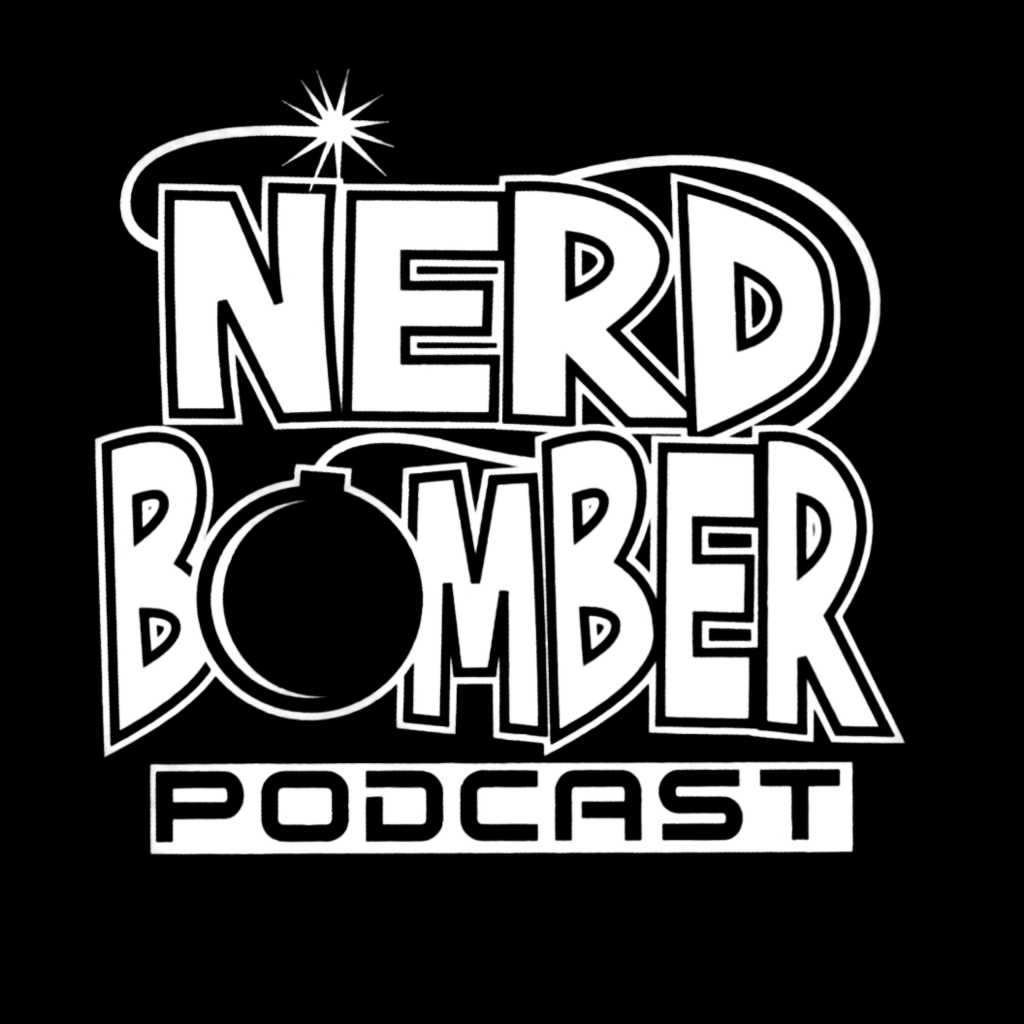 In the midst of global efforts to slow the spread of COVID-19, indoor activities like video games can help pass the time during quarantine efforts. Therefore, Your Friend Claude, and Just Jamie took inspiration from Nintendo's Super Smash Bros. game series and each picked their fantasy teams of 4 characters from all walks of Pop-Culture to go head-to-head, fighting game style! 3-2-1 POP! also discusses the various ways the Coronavirus is affecting the entertainment industry, and Jamie discusses his experience watching season 3 of Netflix's Castlevania cartoon.
___________________________________
NERD Bomber Podcast
⭐ Rate & Review this episode on Podbean
 CREDITS:
Created by: Claude Willis, and Adam Marcey
Hosts: Claude Willis, Jamie Barrows, and Adam Marcey
Produced, Engineered, and Edited by: Claude Willis
Theme by: Jakk Hazzard
Logo by: Jim Coon
Special Thanks: COVID-19, Charmin, & listeners like you!
"NERD Bomber Podcast" is produced by Ghost Factory Productions, for the WAM Network
 CONNECT WITH US:
Follow us on Twitter: @nerdbomberpod
Follow us on Instagram: @nerdbomberpod
Follow us on Facebook
All inquiries e-mail: nerdbomberpod@gmail.com